Adopt Our 4P Performance Cube
Our team is passionate about leveraging the latest technologies to create on demand solutions that assist management in creating sustainable organizations
Planet
preserving our planet through responsible organizations that protect the environment
People
creating organizations that empower employee engagement and fulfilment
Predictability
supply chain resilience has become a key focus and only those organizations that actively manage volatility around their operations can effectively plan for the future and blend into a sustainable ecosystem
Profits
only sustainable organizations will be profitable in the long-term since investors, business partners, customers, employees and governments expect and demand transformation agendas that are impactful and actually implemented
A Solution for Businesses
Serious about Sustainability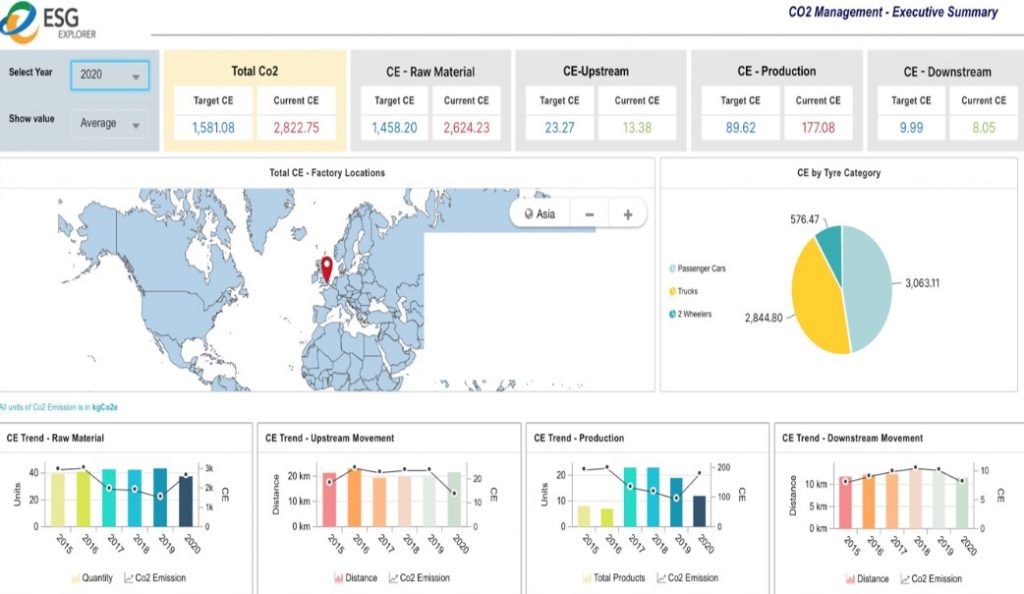 Each year corporations spend billions and billions of dollars to achieve carbon neutrality and other environmental initiatives. In reality, companies get stuck greenwashing.
We have developed a solution for businesses who are serious about reducing their carbon emissions and achieving tangible sustainable development goals.
With the ESG Explorer product suite we deliver a scaleable, cloud-based platform to manage actual carbon footprint in real time across an organization's entire value chain so that greenwashing can be eliminated. Our process and data analytics actually pinpoint goals, reimagining carbon management and sustainability at a fraction of the cost that corporations currently spend.